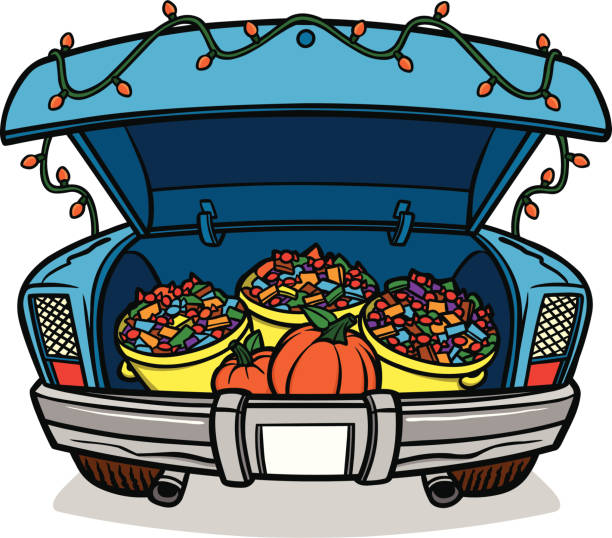 Hot dog supper  ~  Inflatables  ~  Face painting
Costume contest  ~  Decorated trunk/car contest
-Grab a postcard or two from the foyer and
invite your family and friends.
-Sign up in the message center if you plan
to attend.
-Sign-up sheets for food and drinks are
also posted in the message center.
-We need your help to make this a great
church and community event. Please plan
to attend, decorate your trunk, and hand
out candy.